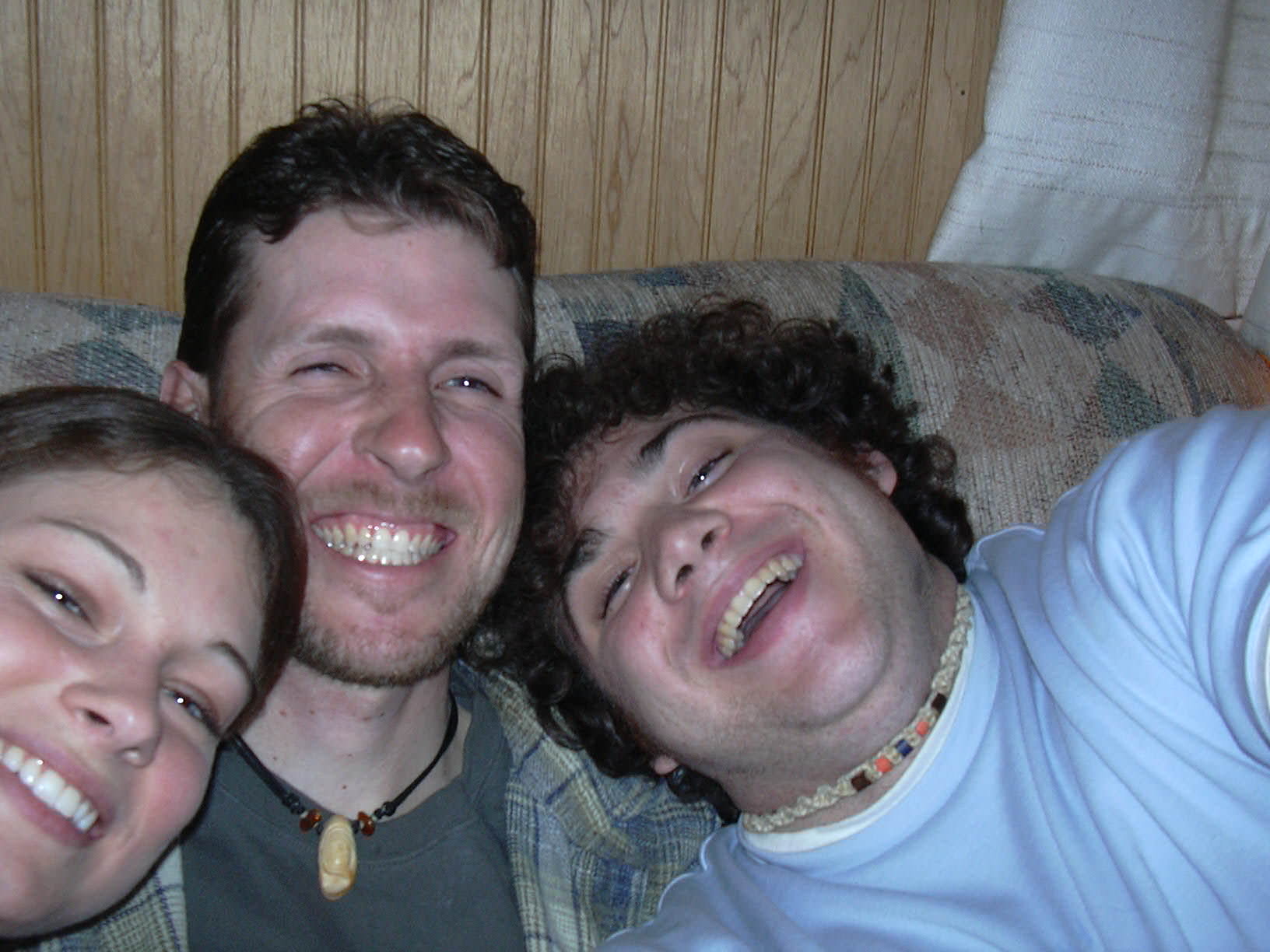 21st B-day fun with K Stoll and Wesley!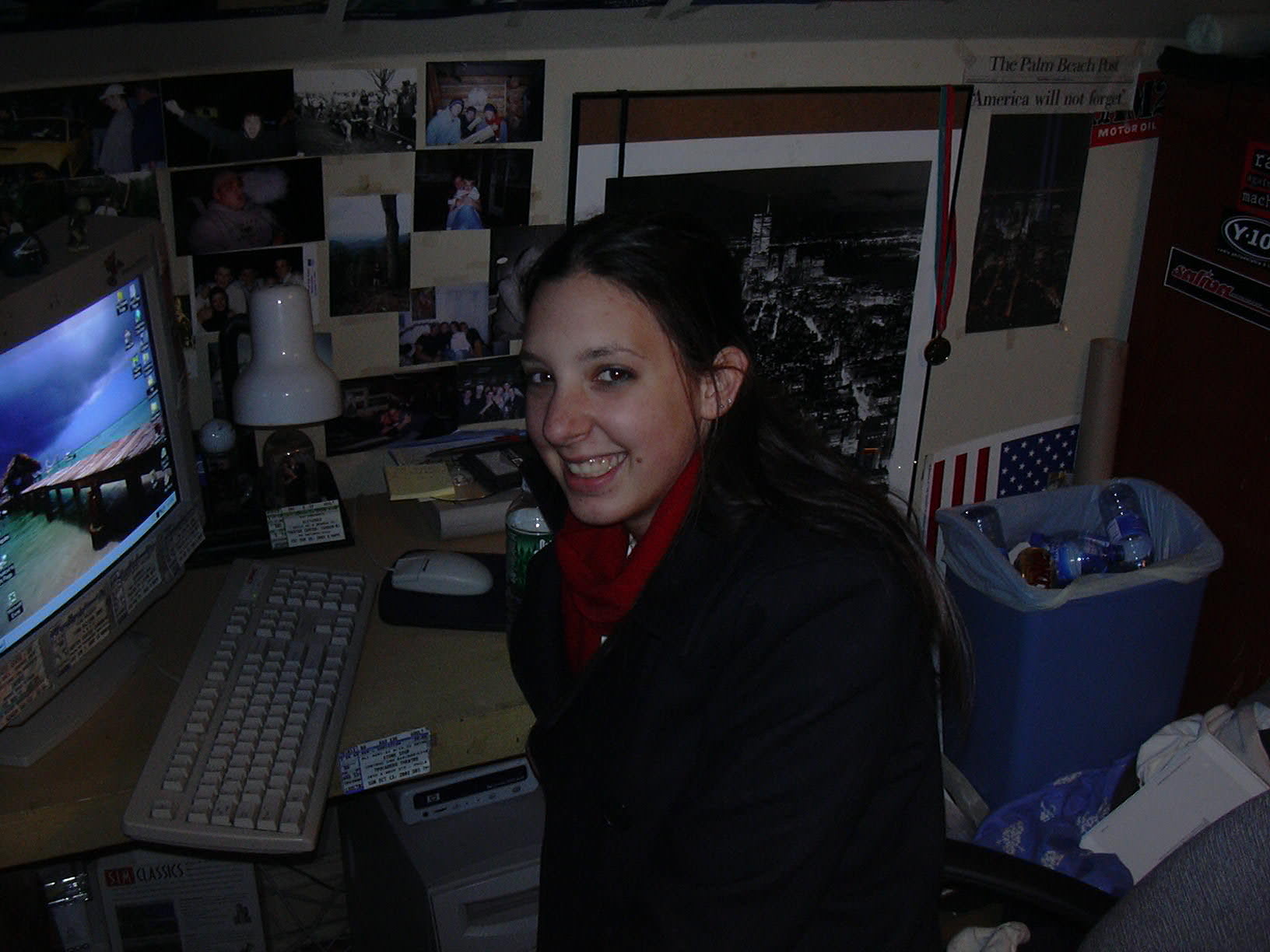 Kelly Martin is the shit! not A Shit he he, crazy girl she is.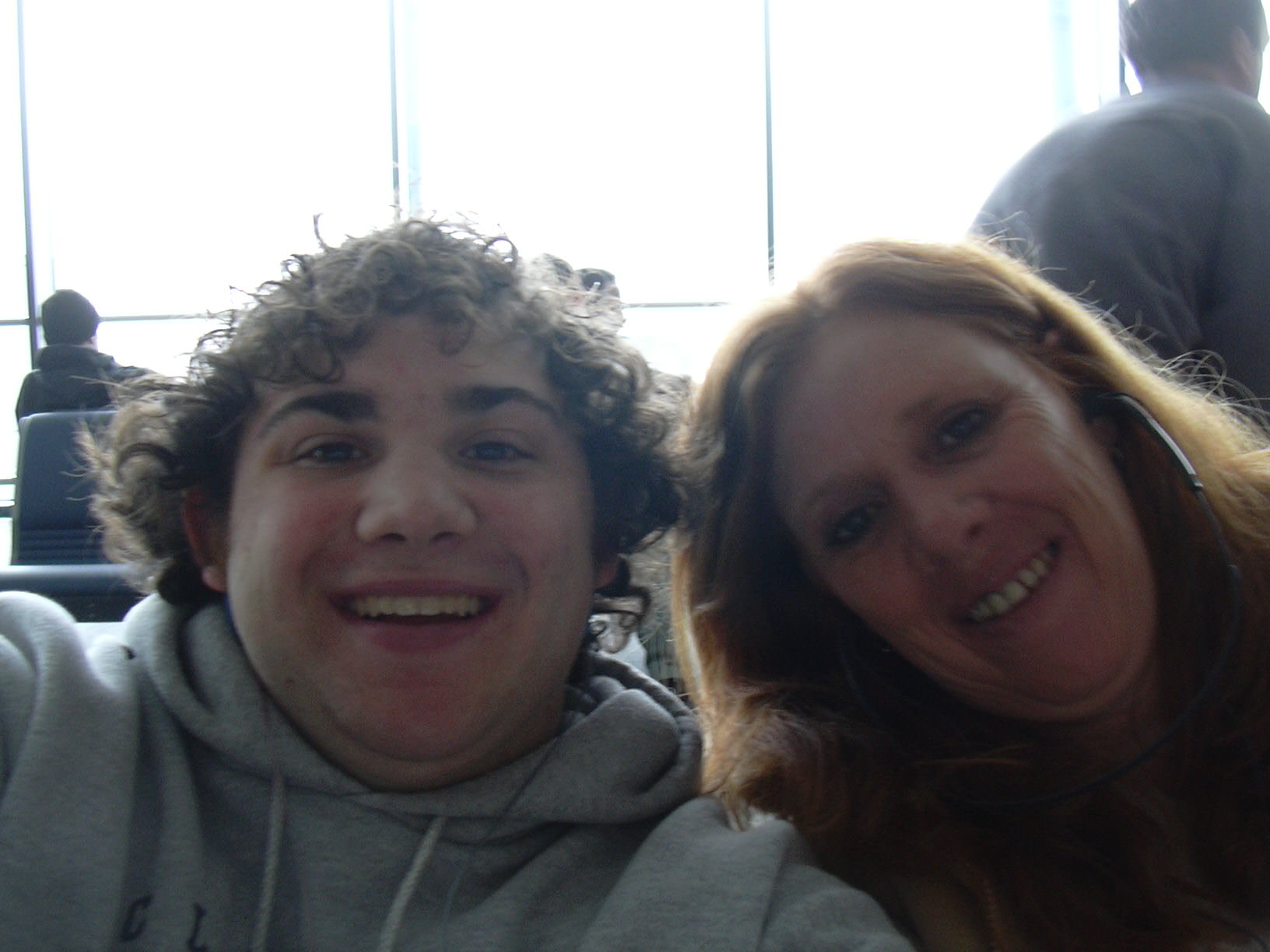 Mom and I saying goodbye to Europe at Dublin INT.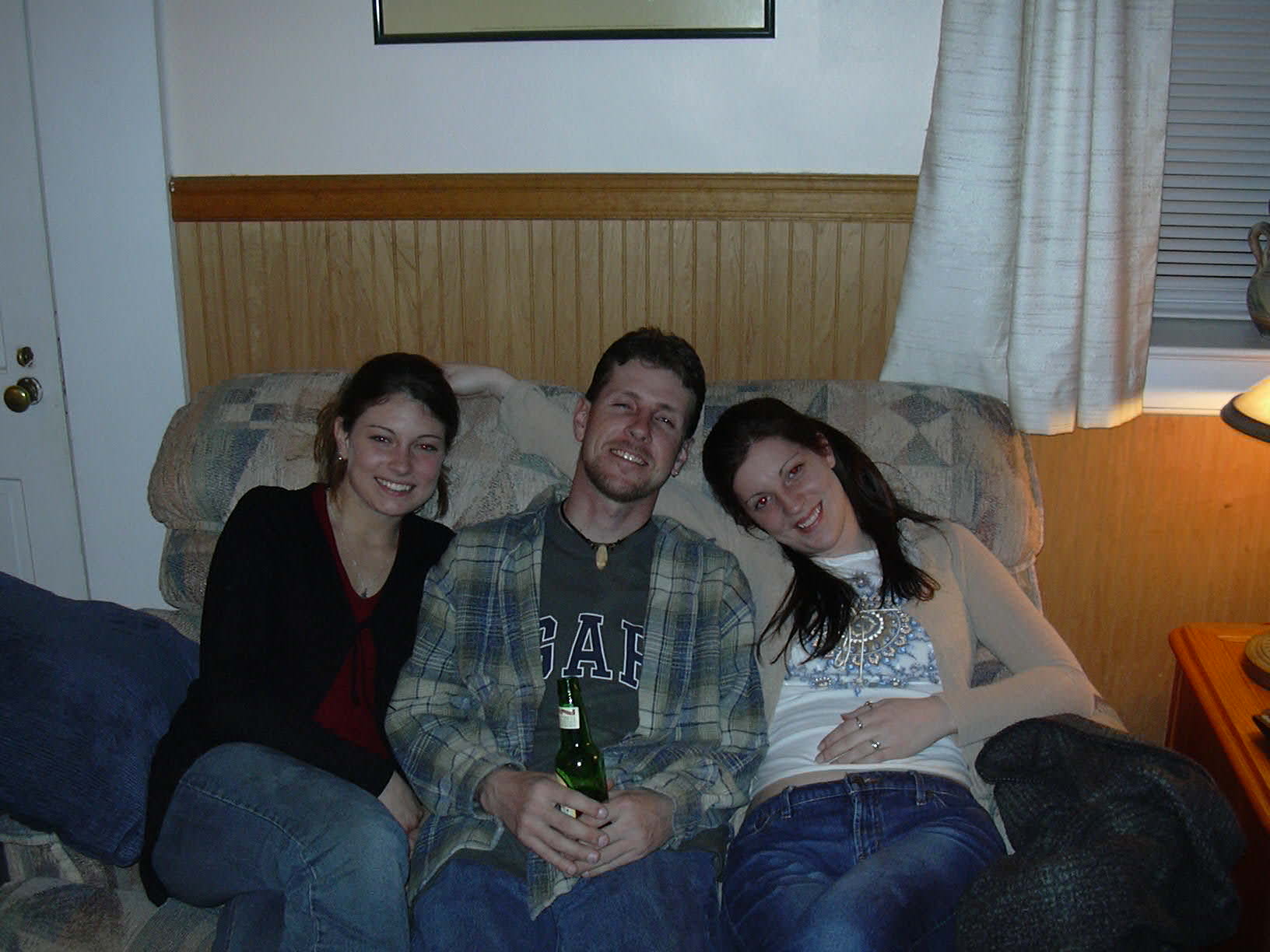 Jen, K.Stoll and Bryan three of the best friends ever!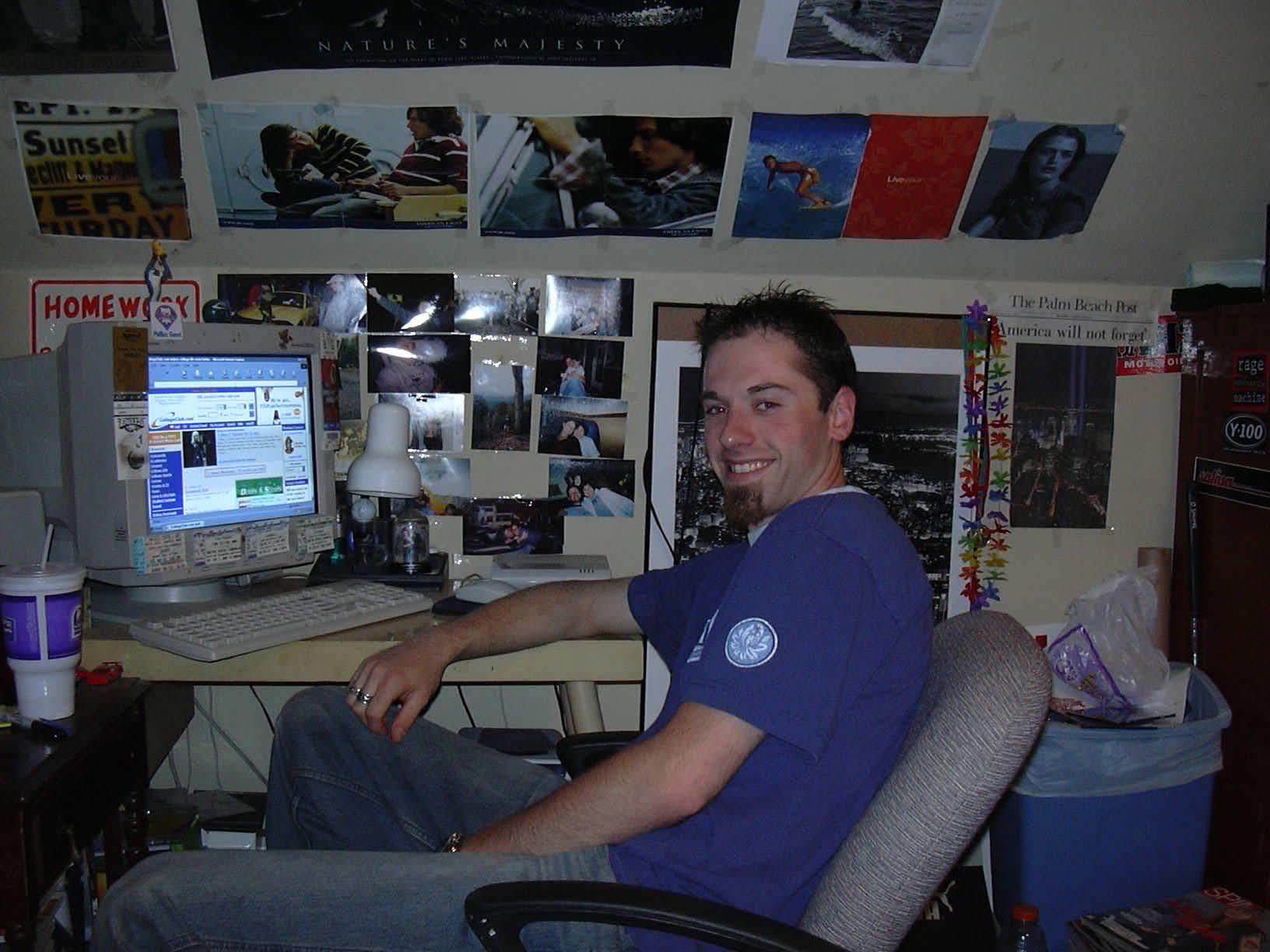 Kreyenhagen before we go get drunk!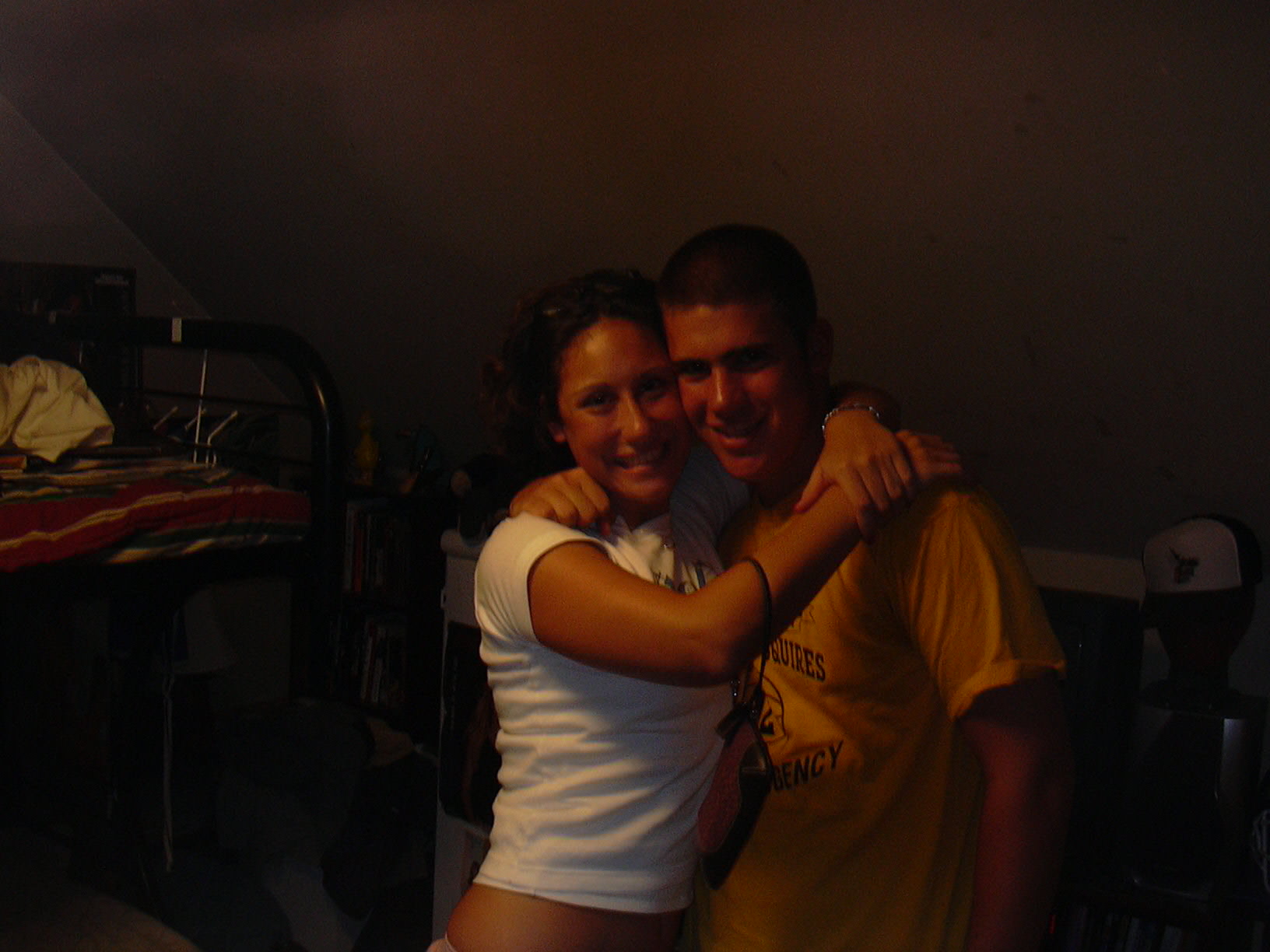 Kristen Ned and her Lil Bro Chris
Nick, Jenny, Eric and I during the infamous State of the Union night
My car, or whats left of it ;(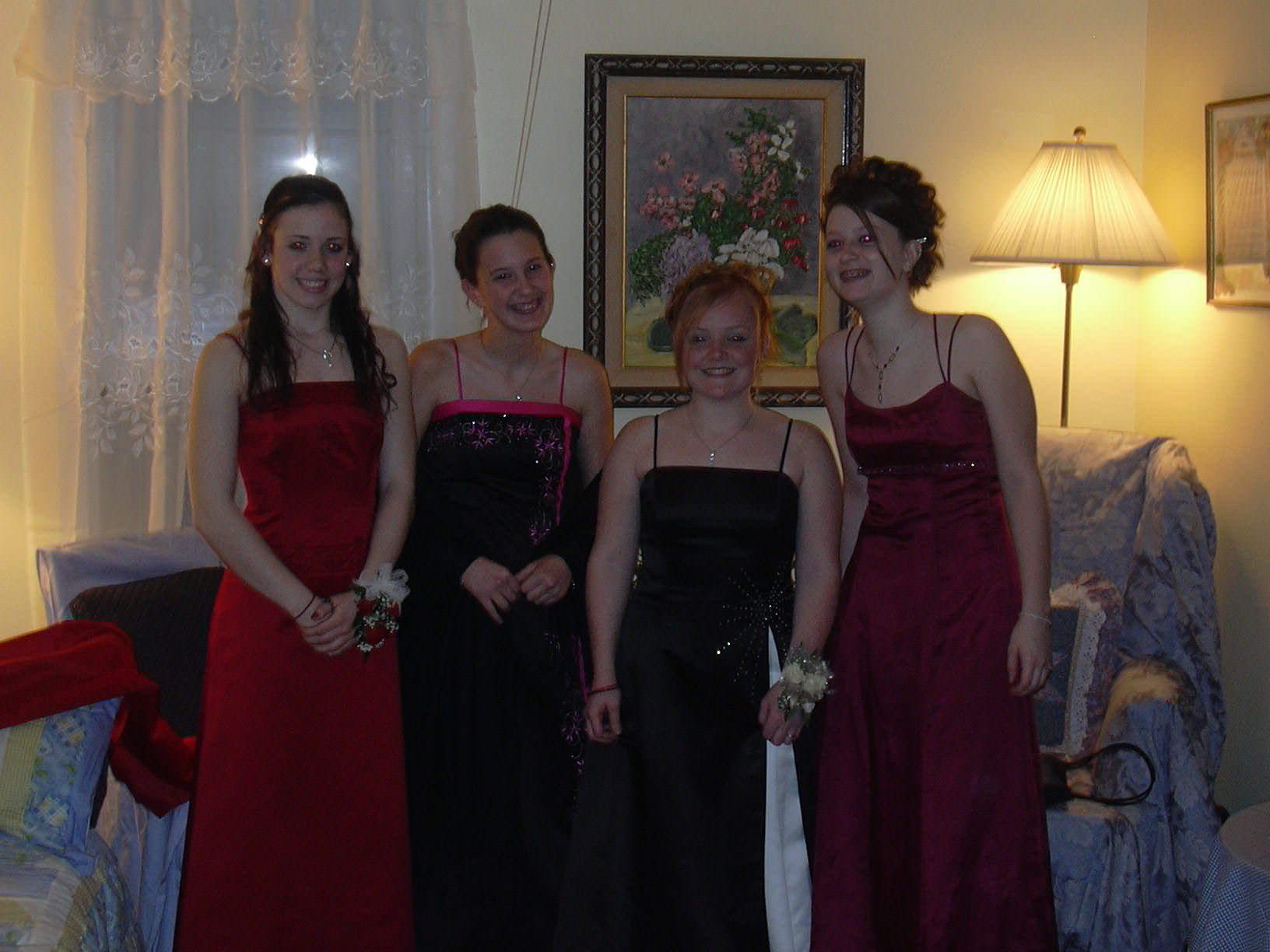 My sisters and friends for the Sophomore dance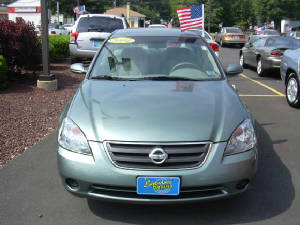 This is my new car, 2004 Nissan Altima as we found her.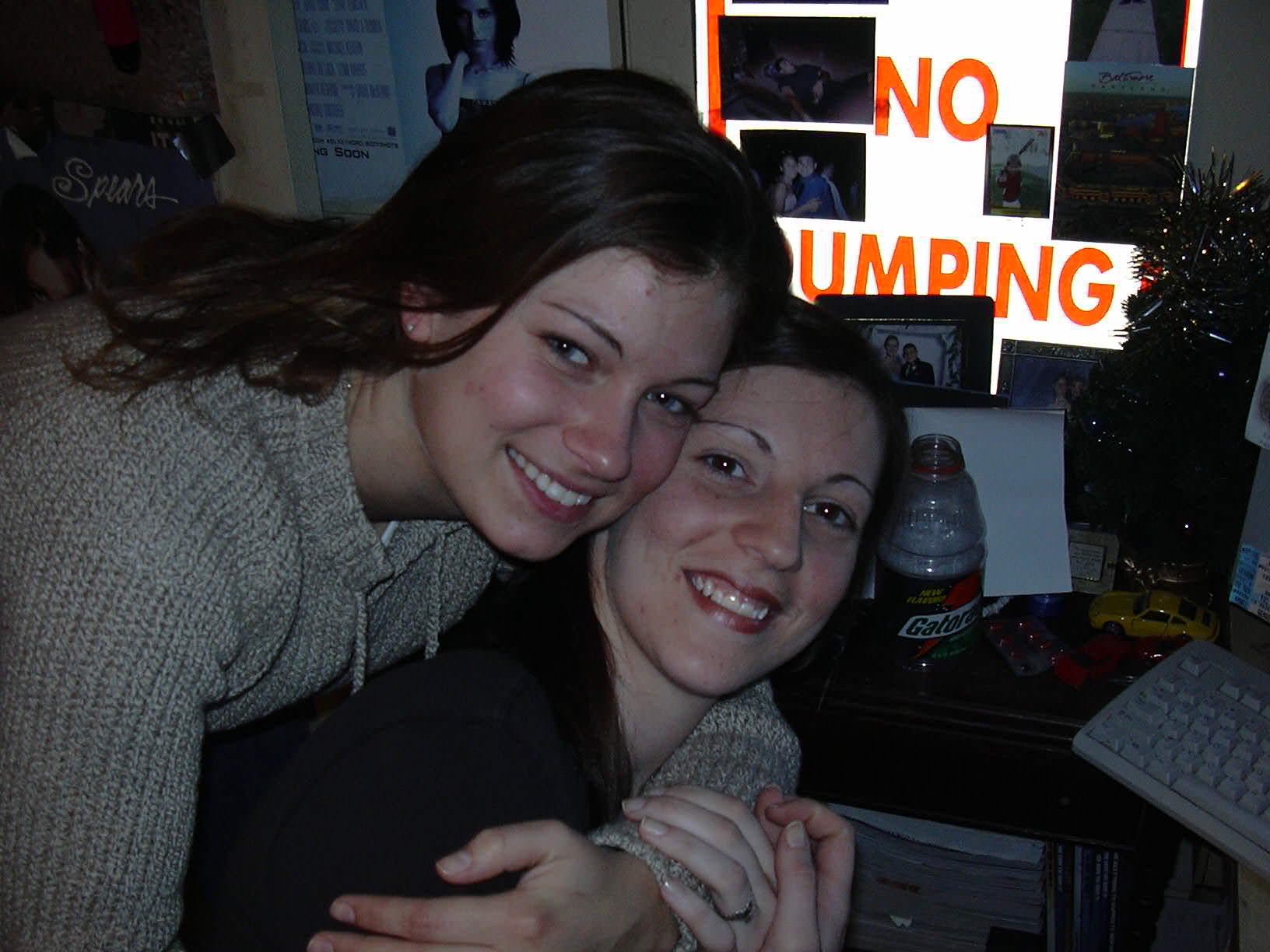 K. Stoll and Jen posin for a pic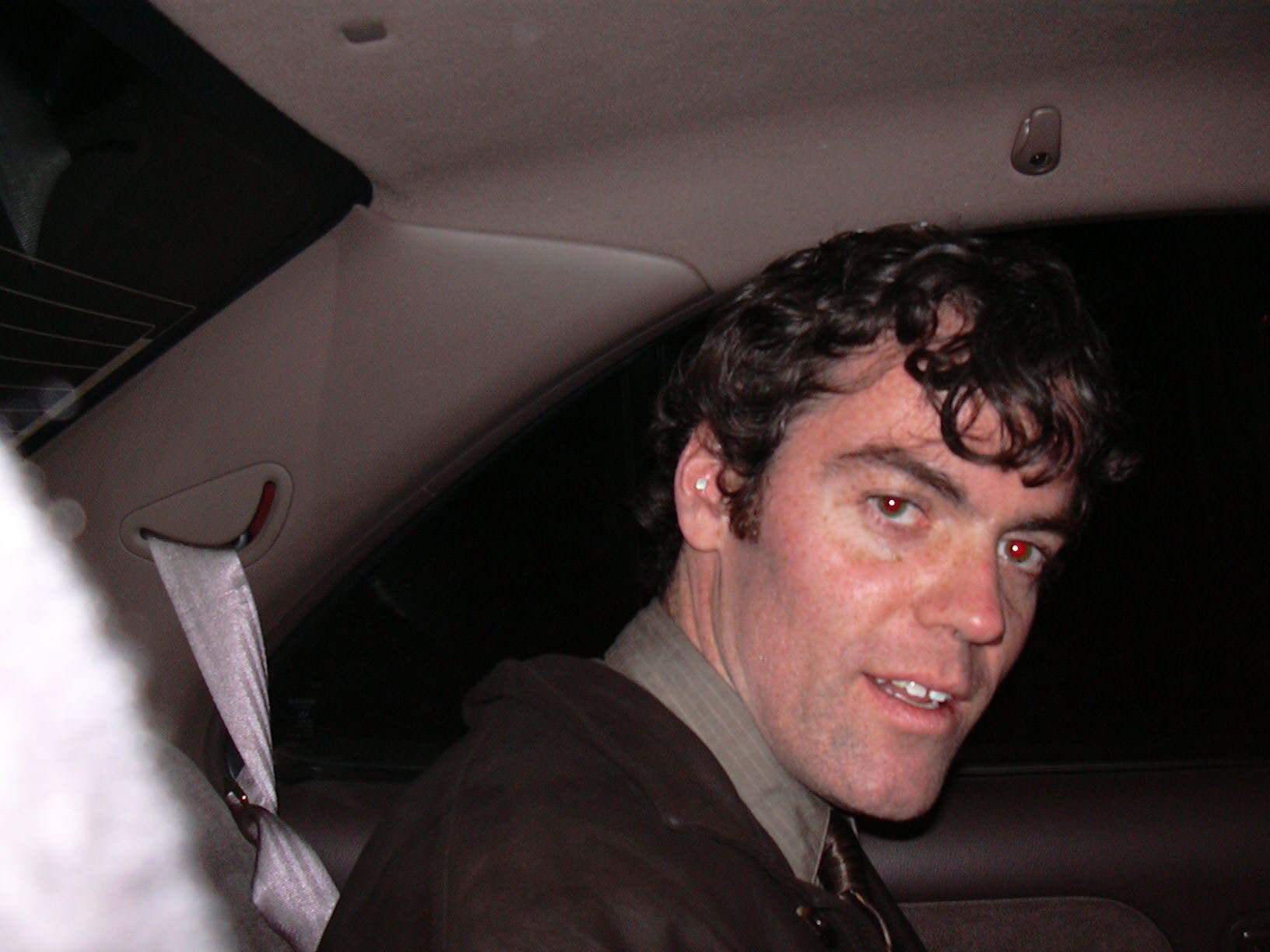 New Years Eve 2003, A drunken Chris takes a picture of a drunken Kevin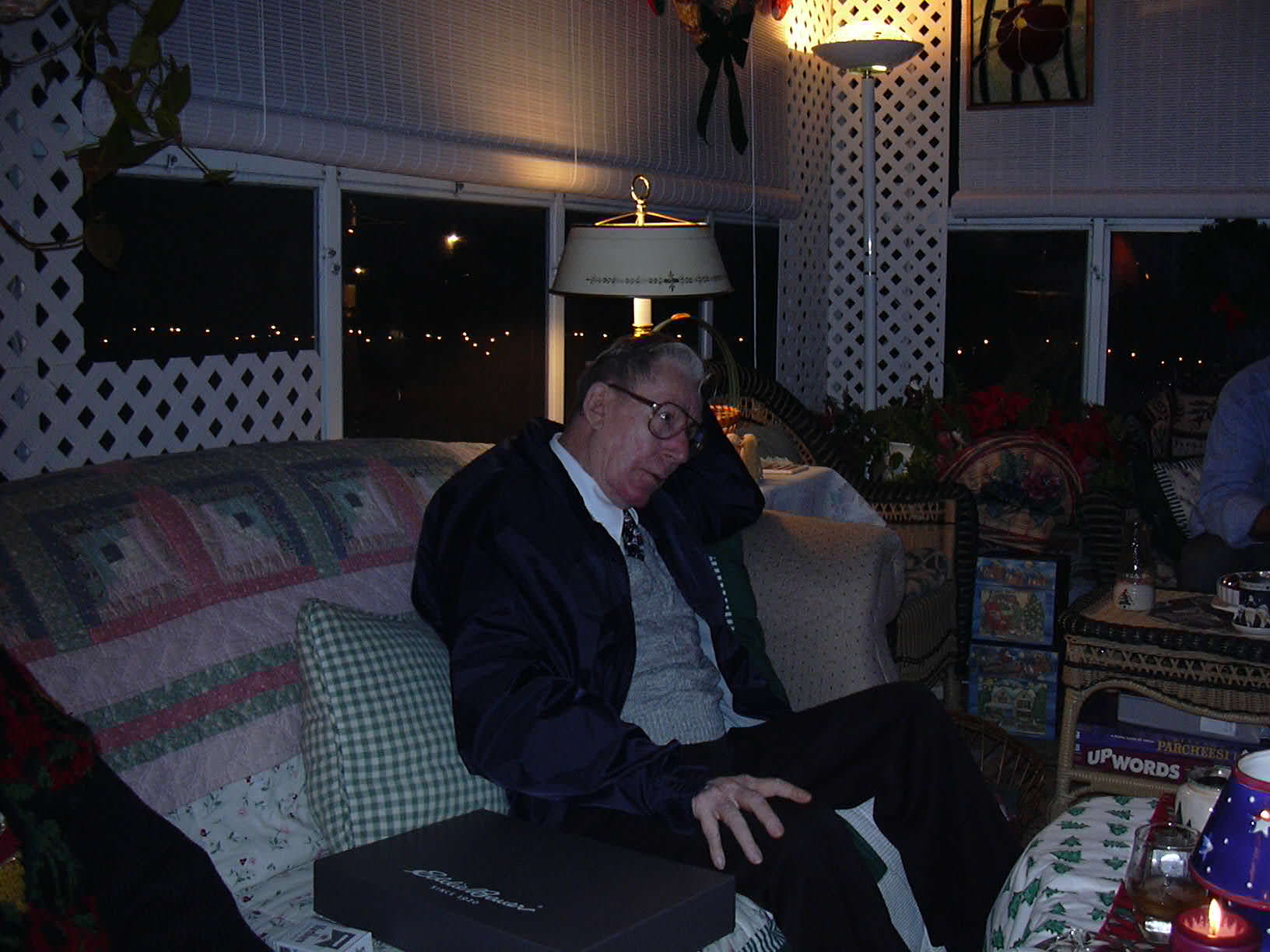 My drunken Grandfather on New Years day!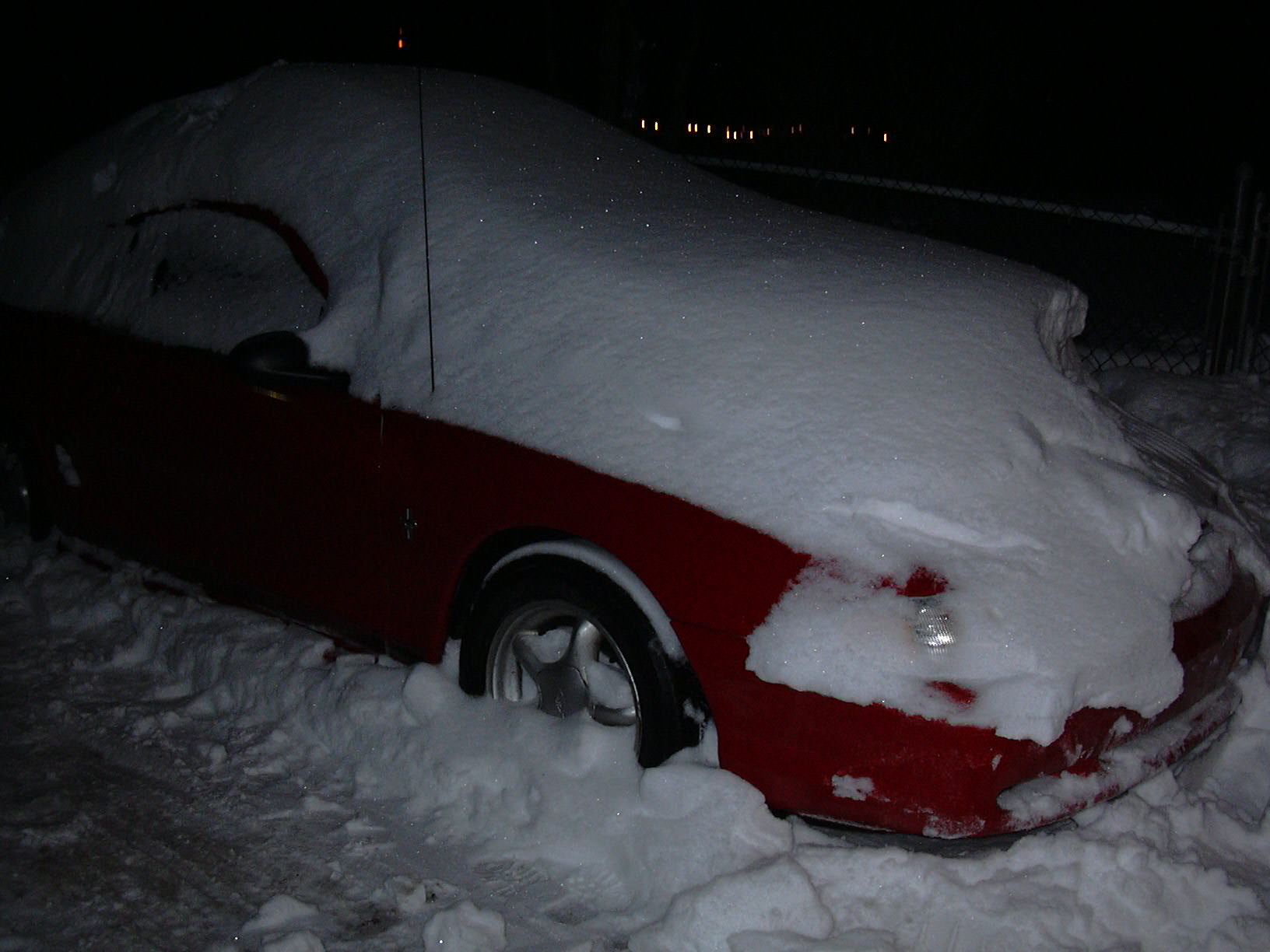 My poor car in three feet of snow!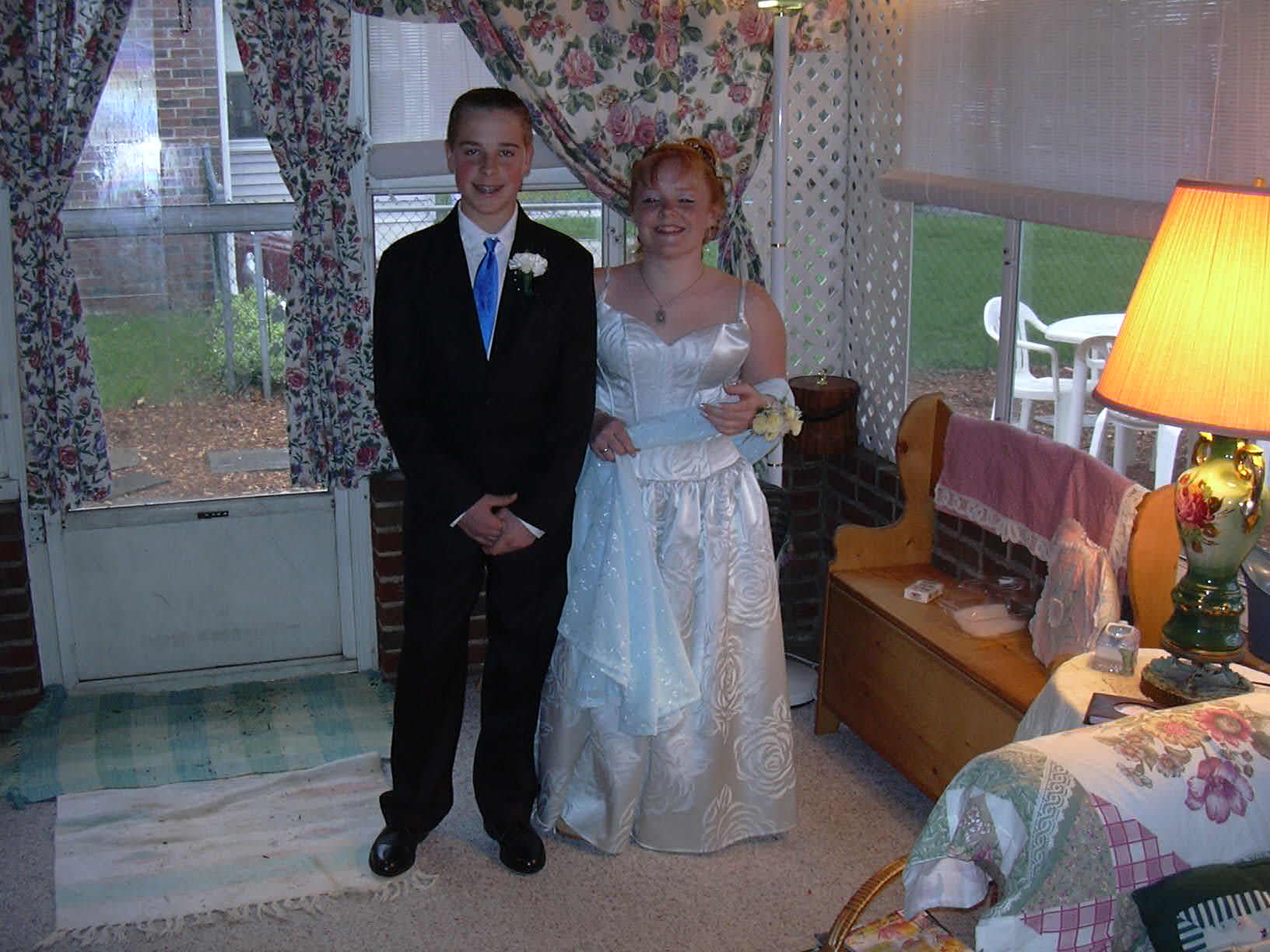 My sister Ashley and her 9th grade formal date.. Doesn't she look pretty?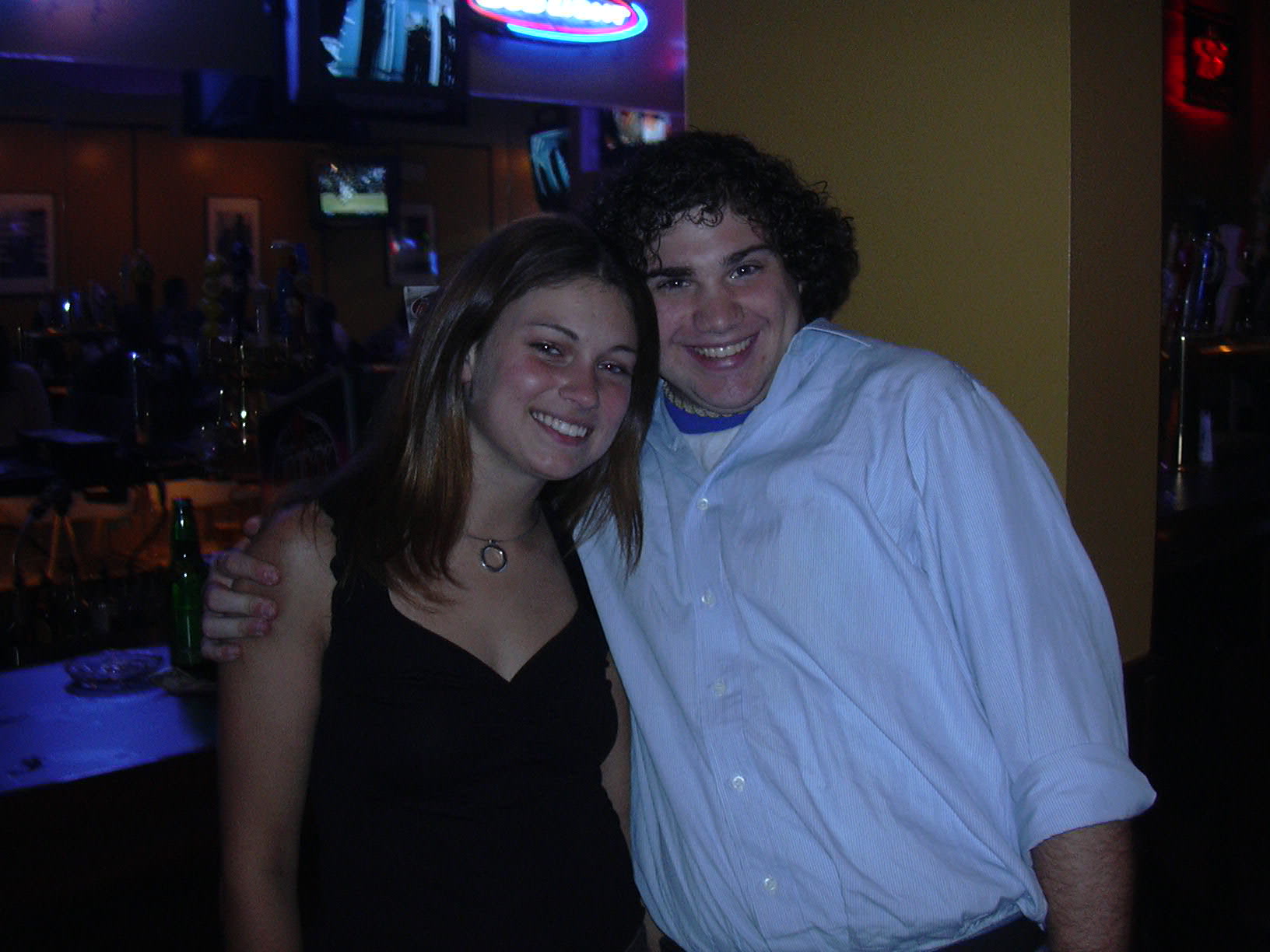 The Bestest Girl in the world on her b-day!!!!!!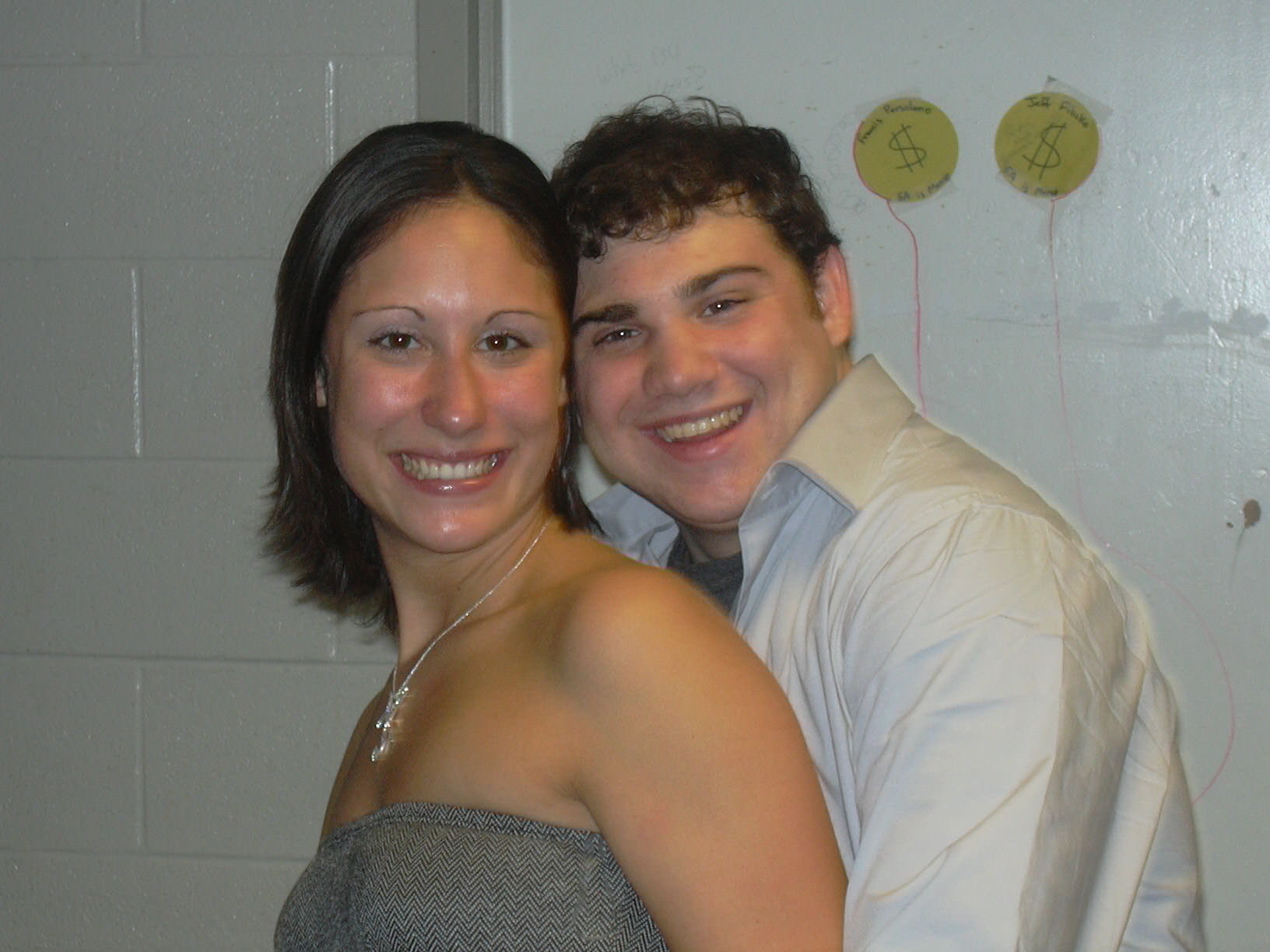 Kristen Ned and I WASTED in duqesnse
A Fraction of what we drank in the course of a very long 4 hour night!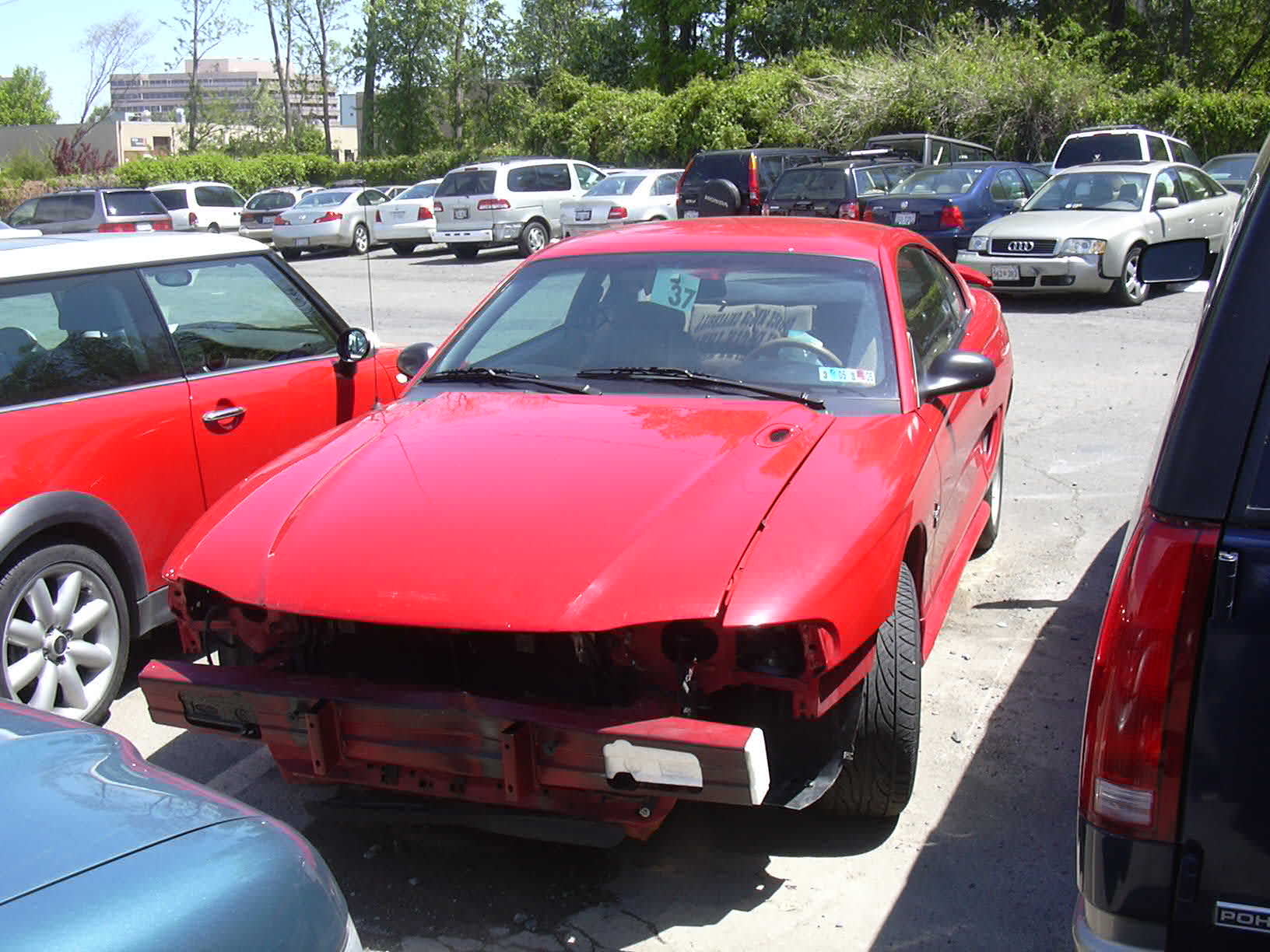 Whats left of Yoda #2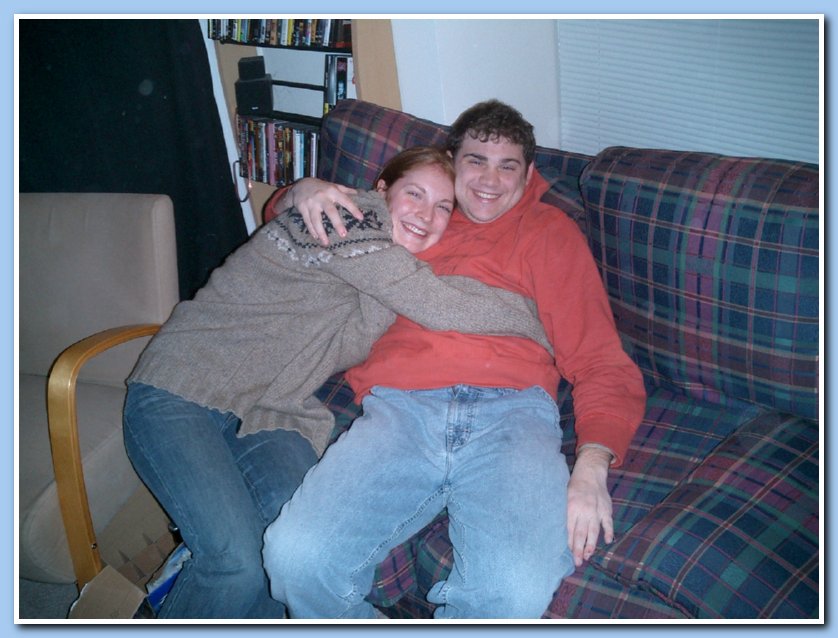 Really good pic of Jenny and i